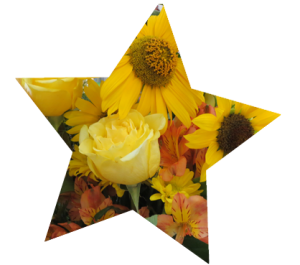 Ready to share your talent with the world? Home Arts is the way to do it! Click here to check out the 2019 Premium List.  You will be able to register in person at the main Home Arts Building, either Wednesday Aug 28, 5-7 PM, or Thursday, August 29, 8-6 PM.  Advance online registration has concluded for the 2019 Fair.
NO ENTRIES WILL BE ACCEPTED AFTER 6 PM THURSDAY!
Whether you've entered online or in person, bring your items to the Home Arts Building during the acceptance hours outlined above. We will print out exhibit tags for you, help you get your exhibits to the right volunteers, and put your work in the right place to be judged that evening. We'll close the doors at 6PM sharp and will start the judging process at that time. Doors will re-open at 1PM Friday, and you'll be able to see how your work stacks up against that of other Nevada residents.
It's that easy, and it's lots of fun!
---
If you're a 4-H member, then you've been working all summer for Fair!  Your project leader will tell you what you need to know to enter, and the Cooperative Extension Office can answer questions, as well.  Their number is 738-7291.
You will need to pay a $5 exhibitor fee in the Home Arts building either Wednesday evening 5-7PM, or Thursday 8AM - 6PM.  Your exhibitor fee allows you to enter all over the Fair, whether you have an animal project or Home Arts project like sewing, photography, knitting, etc.  Note that that $5 exhibitor fee also pays for any other Home Arts exhibits you'd like to enter, as well - your 4-H projects will have a special sticker on the exhibit tags identifying them as part of your 4-H achievements, but you can enter non 4-H projects in Home Arts, too.